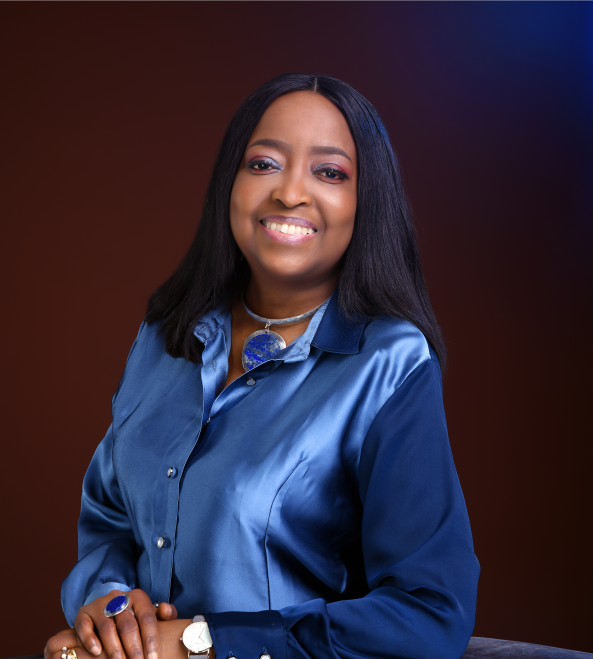 President/Director of School
Pastor Nkechi Ene (Mrs.), is a full-time minister of the gospel of our Lord Jesus Christ. She is the President/ Director of School of Ekklesia: School of Local Church. She served as the associate pastor to Pastor Charles Omofomah until he went home in glory on the 27th of February 2013. She now serves as the presiding pastor of The Carpenter's Church.
She was born in Accra, Ghana and spent most of her early years in Lagos, Western Nigeria. She is a graduate of University of Nigeria, Nsukka with a first-class honour's degree in electronics engineering.
Pastor Kech (as she is fondly called) is a woman of God who possesses a passion for excellence in the things of God and does so with transparency and tireless dedication. Truly a "mother in Israel" her love for God's people is at the centre of her heartbeat to see them move from one level of glory to the next as they apply the same principles she lives by which she learnt under Pastor Charles and now teaches to millions on Freshdew – a 30-minute TV programme which gives inspiration and direction and is aired around the world via multiple platforms including myFaith TV and its sister networks, and on different stations around the country.
She has inspired many into taking the bold step to discover and enter into God's purpose for their lives with her switch from a well-paying engineering career in the oil industry to the "most fulfilling job of all" – that of being a full-time minister of the Gospel of our Lord Jesus Christ.
Pastor Nkechi is anointed to prophetically teach the Word of God with grace expressed in clarity and charisma. She is married to Emeka Ene, an engineering executive and they are blessed with two daughters, Zoe and Chloe, and adopted daughters, Tracy and Osinachi.